Ten Ideas for Motorcyclists During Coronavirus
With all the attention on the coronavirus we thought it might be useful to share our ideas on how to cope. We're not mental health professionals – just ordinary sport touring motorcyclists – but we do know a thing or two about keeping our minds clear for hours at a time on long rides.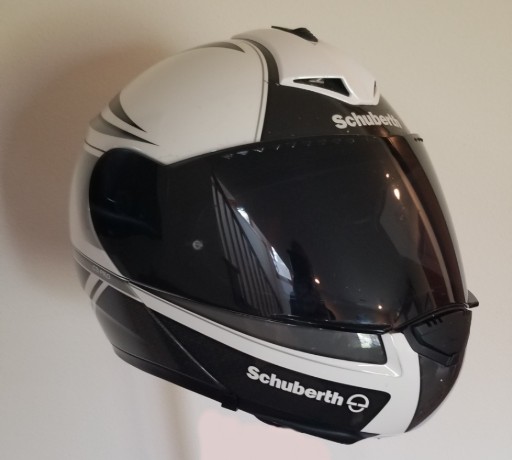 Before we get into coping, let's be clear about the real risks. Public health officials have emphasized that coronavirus is highly contagious and a genuine concern for elderly people and anyone with certain pre-existing health conditions. All of us need to follow advice from public health officials. Wash hands, avoid touching your face, and practice social distancing (keep 6 feet or so separation between each other). In the event you feel sick, take the extra precaution to self-quarantine and call your doctor.
We'll find our way.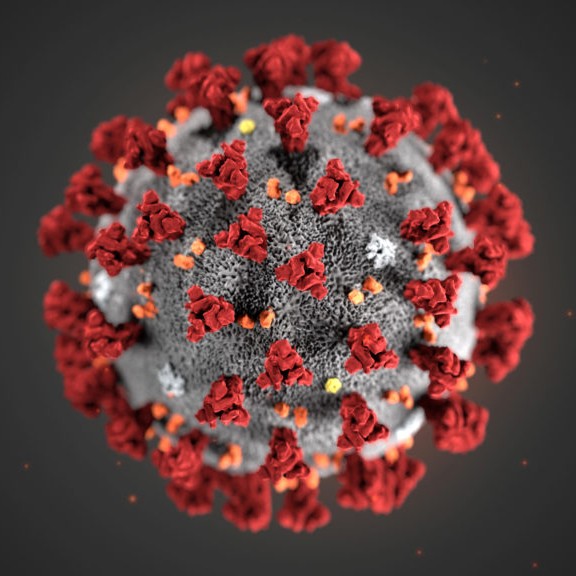 The country is going through an experience that feels different but also familiar. On September 11, 2001 everything came to a sudden stop and our collective anxiety grew. Not knowing what comes next, how bad it might get, how friends and family are doing, all added to a sense of apprehension and unease. But we made our way through because we're resilient and always comes back strong.
It helps to get educated on coronavirus. The more we know about the thing that makes us anxious the less anxious we become. Read up on coronavirus symptoms, steps public health officials are taking to reduce spread, and of course recovery rates. The CDC web site has loads of information.
advertisement
10 coronavirus coping mechanisms for motorcycle riders.
Motorcycle riding is a good way, maybe the best way, to maintain a healthy mental attitude. But if you're not riding right now here are a few ideas that will help while you wait out the coronavirus.
Polish your motorcycle. Spring is just around the corner, time to get all that winter dust off the bike.
Change your oil and check your tires. Regular oil changes extend the life of a motorcycle engine and proper air pressure does the same for tires (not to mention safety).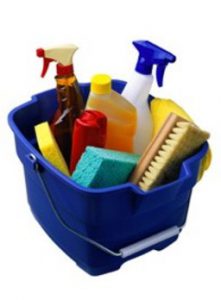 Mount a GPS unit on your motorcycle. We can't imagine touring without "built-in" GPS. Take a look at our write-up on the Garmin Zumo XT.
Add a communication system. Comms goes hand-in-hand with GPS. Adding communication lets you hear turn-by-turn instructions, and not only that you can talk with other riders, listen to music, and make hands-free calls. Checkout the Cardo PACKTALK we wrote about.
Install driving lights. Most sport tourers come with modern xenon headlights, but a little extra light up front helps other motorists see you. We like the lights from Denali.
Set-up a GoPro or Garmin VIRB action camera. Ok, this is a nice-to-have, but a really cool add-on that let's you relive sweepers, twisties, and awesome views. Both are good cameras, but the VIRB integrates nicely with the Garmin Zumo. Here's a short clip to illustrate taken with a GoPro on US-199 heading to Cave Junction OR.
Read A Twist of the Wrist by Keith Code. Keith Code wrote the book on sport riding skills improvement for anyone from beginner to expert. Even if you read it before, like watching a good movie for the second time, you'll find new insights in each reading. A Twist of the Wrist is available on Amazon.
Checkout new motorcycle reviews on-line. No matter how happy you are with the bike you have, it's always fun to read-up on the latest from the makers. Take a look at reviews on CycleWorld.com and Motorcycle.com.
Build a playlist for upcoming rides. If you installed that comms system we mentioned then this is the right next step. But even if you ride with earbuds, a playlist is a must. Lots of music service options here; but we found that a paid subscription to Spotify works best. For about $10 a month they offer a virtually unlimited selection of music and pre-made playlists that are downloadable to your device. Here's a link to Spotify if you want to learn more.
Watch motorcycle movies. If you can't ride, you might as well watch movies about riding. Ever-popular choices include On Any Sunday featuring Steve McQueen and Easy Rider with Peter Fonda. But older, less known, picks are worth a watch too. For example Marlon Brando in The Wild One. Butter up the popcorn.
Keep calm and ride on.
Motorcycle riding is about living in the moment. In the times we are living through it makes sense to focus on what you enjoy and a little less on things that worry you. To quote Dan Aykroyd, "You do not need a therapist if you own a motorcycle, any kind of motorcycle!". So true today.
Stay well.