Welcome to American Sport Touring, an online motorcycle magazine born in New York City, raised in Seattle, and schooled on the roads in between! American Sport Touring was conceived and designed for the motorcycle sport touring enthusiast with a single mission in mind – to excite your imagination and passion to ride.
Every day American Sport Touring works to deliver trustworthy information on all facets of motorcycle sport touring spanning amazing destinations, tours you will talk about for years to come, and offering objective insight on gear you will actually use.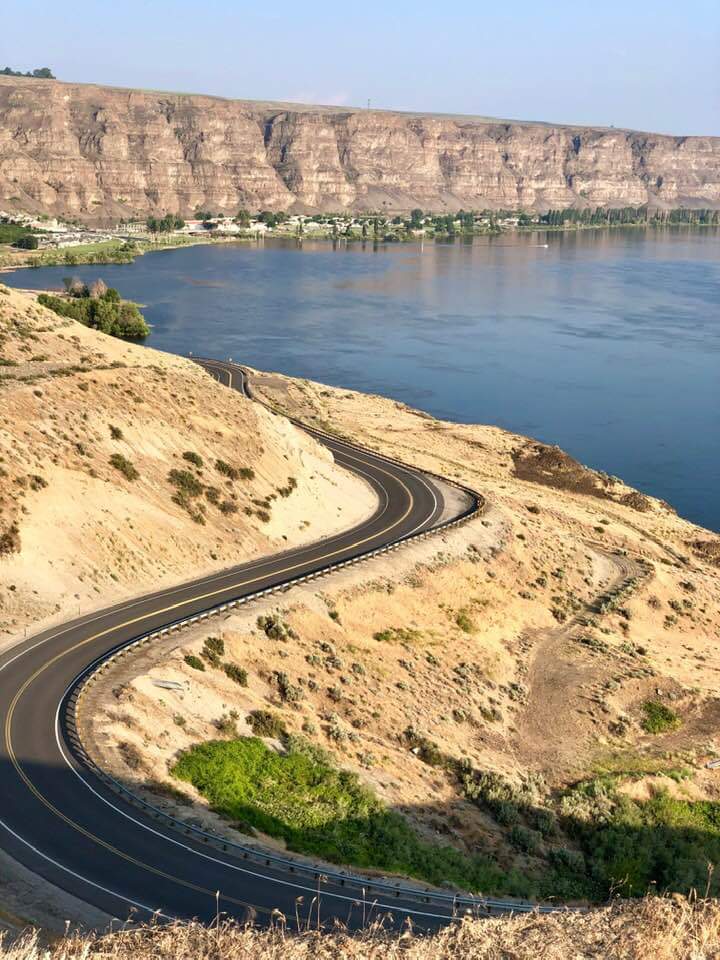 We know our readers have more choices than ever to find roads, plan trips, and learn about new gear. And like you, reading about riding always comes second to riding. That's why we try extra hard to make the most of the time you spend with us by holding fast to three guiding principles…
Accurate & Up-to-date. Articles published on American Sport Touring are extensively researched and factually checked. Articles are reviewed regularly and updated with new information when needed. ​
Independent & Impartial. American Sport Touring does not accept fees to recommend or endorse any product or service. When we describe a ride plan, recommend places to stop, or products to bring along it is because we believe you will enjoy them as much as we have. We can't emphasize this enough.
Transparent. American Sport Touring publishes original content and may occasionally re-publish content from partners where that content compliments our mission. We will always give full credit to the original author and publisher. The same disclosure and attribution practice goes for content we use from product manufacturers and service providers.
American Sport Touring is a privately held online magazine founded, published, and edited in the Great Pacific Northwest by a team of talented and experienced riders from many walks of life. The group has covered tens of thousands of miles of amazing roads together. The destinations, tour plans, and all the rest of what appear on the pages of American Sport Touring derive from hands-on experience.
Your feedback and participation are essential to shape the direction and usefulness of American Sport Touring. Tell us what you like or don't like about the articles we write. Let us know what topics you care about and we'll do our best to cover them.
Your comments and suggestions are always welcome, contact us anytime.
John DeVitis
Publisher
American Sport Touring