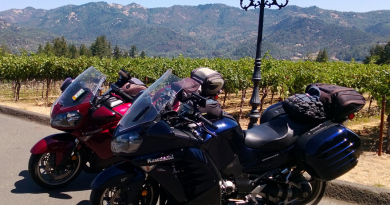 Top rider-tested tips on what to pack for any multi-day sport touring ride, helping make the most of your motorcycle's limited cargo space.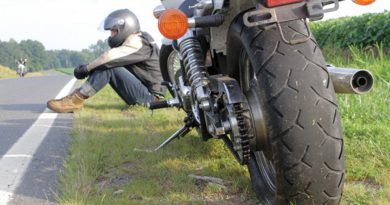 A flat tire can deflate any touring ride, but knowing how to use an easy-to-pack emergency flat repair kit will keep the good times rolling.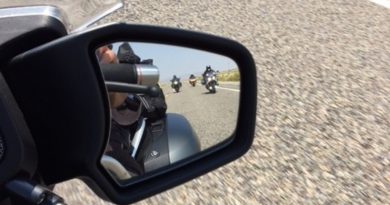 An enjoyable motorcycle group ride means adjusting both riding style and attitude. Take a look at some useful tips from years of experience.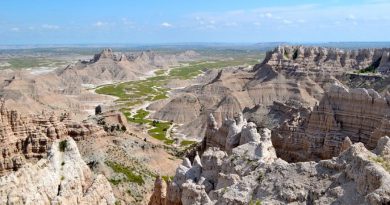 Ride through vast prairies and rock formations unique to Badlands National Park on this motorcycle tour along Badlands Loop Road.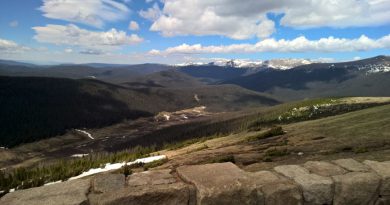 Come along on this epic ride that hits the best motorcycle roads in Colorado from technical Pikes Peak to the scenic Million Dollar Highway.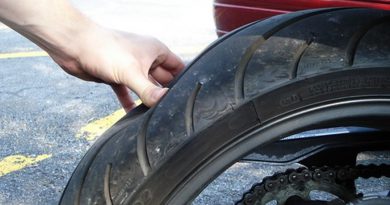 Every motorcycle toolkit should include a good quality tire gauge. Here are a few useful tips for deciding what style gauge is best for you.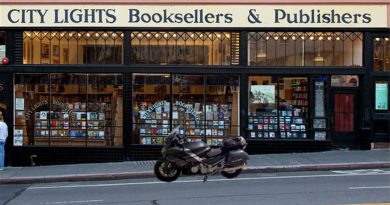 Discover three popular books every motorcyclist will enjoy covering topics from touring adventures, to bike set-up and tuning, to rider skill.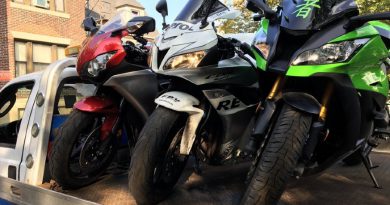 Motorcycle theft is a real and growing problem. These practical security tips can help prevent motorcycle theft at home and on touring rides.