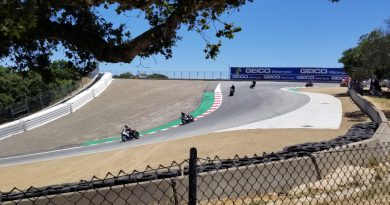 Riding is physically demanding. Whether a weekend ride or a day at the track, the more fit the rider the better the ride. So, let's take a few minutes to talk about getting in shape. We are not fitness pros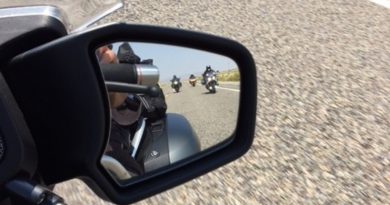 What's more fun than riding? We'd say riding with a group of friends of course. After all, at our core we're social creatures. We intuitively know that sharing an adventure with others brings variety and new perspectives to the experience.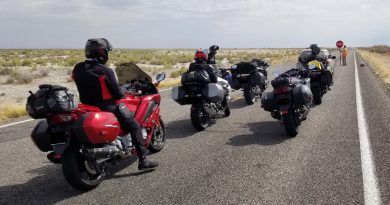 How many times have you been asked to explain sport touring? And how many times have you found yourself stumbling for a clear answer? Probably a lot. That's because there may be no definitive answer to the question "what is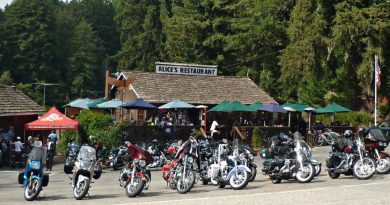 Riding in the Bay Area may at first conjure images of congested freeways and busy urban streets. And that pretty accurately describes riding Highway 101 and nearby towns from the San Jose Valley all the way to San Francisco, particularly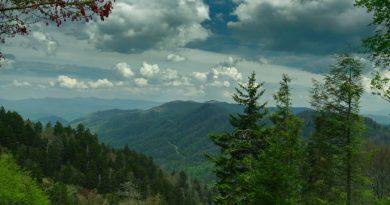 Here's a ride plan through five of the best roads in the Appalachian and Blue Ridge Mountains. It is hard to find comparable roads that are so highly rideable and pack so many turns per mile. Some would say touring in the Great Smoky Mountains is a master class in technical riding.