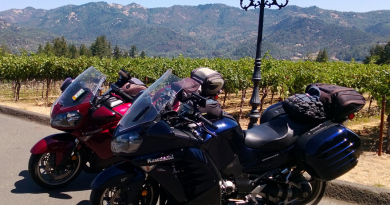 Top rider-tested tips on what to pack for any multi-day sport touring ride, helping make the most of your motorcycle's limited cargo space.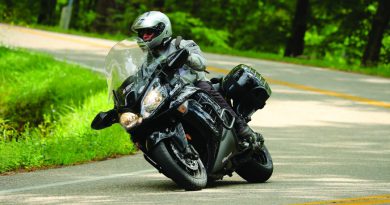 Every motorcycle rider at any experience level should make a point to ride The Tail of The Dragon, and read these tips before setting out.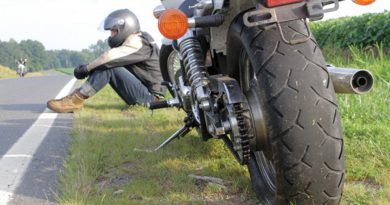 A flat tire can deflate any touring ride, but knowing how to use an easy-to-pack emergency flat repair kit will keep the good times rolling.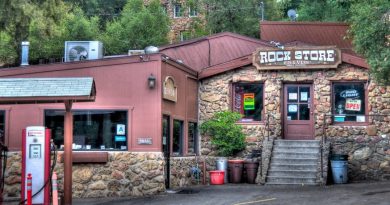 The Rock Store is a must-stop destination for any motorcycle ride up Mulholland Highway above Malibu, especially after taming The Snake.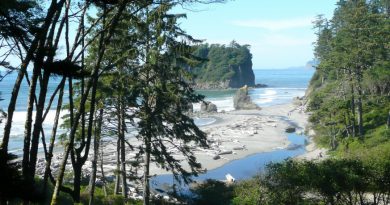 A motorcycle ride around this scenic Olympic Peninsula loop in Washington State makes a memorable getaway to forest roads and seaside vistas.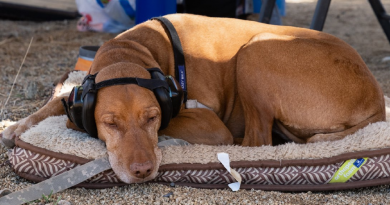 We found Eargasm ear plugs fit comfortably under any motorcycle helmet to provide essential hearing protection for a better riding experience.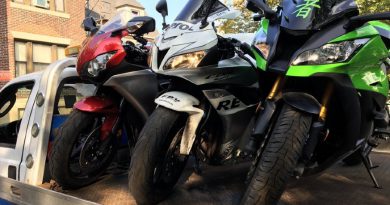 Motorcycle theft is a real and growing problem. These practical security tips can help prevent motorcycle theft at home and on touring rides.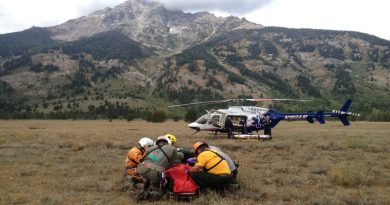 Take a closer look at personal locator beacons, also called emergency beacons, that can mean surviving an emergency on the most remote roads.