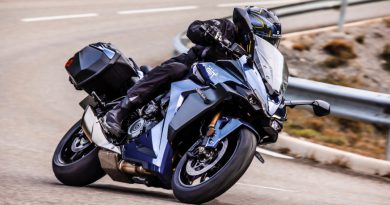 See why the performance and touring features of the 2022 Suzuki GSX-S1000GT give sportbike enthusiasts an ideal on-ramp to sport touring.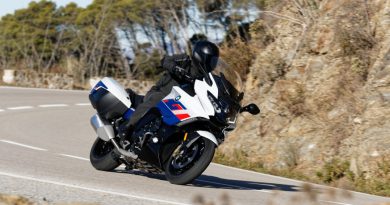 Anyone thinking about a BMW K 1600 GT should check out the new 2022 features and see why this motorcycle is the Sport Touring class leader.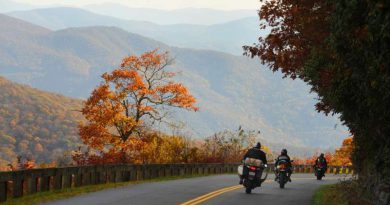 Here are 10 interesting ideas for motorcyclists to make good use of the down time that comes with the colder winter months.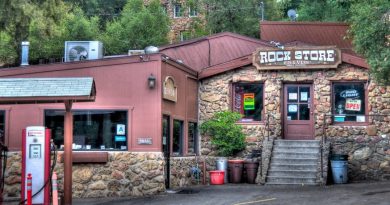 The Rock Store is a must-stop destination for any motorcycle ride up Mulholland Highway above Malibu, especially after taming The Snake.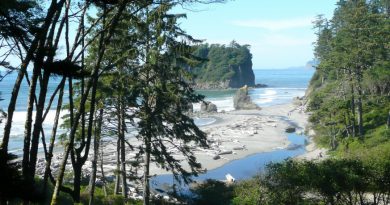 A motorcycle ride around this scenic Olympic Peninsula loop in Washington State makes a memorable getaway to forest roads and seaside vistas.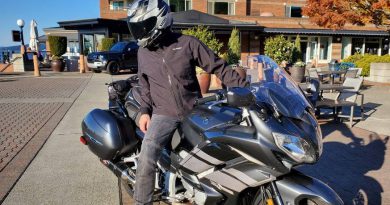 Tourmaster's Synergy BT Pro Plus with built-in heat controller is a top pick for cold weather riders who want to look good on and off the bike.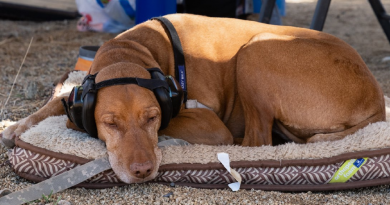 We found Eargasm ear plugs fit comfortably under any motorcycle helmet to provide essential hearing protection for a better riding experience.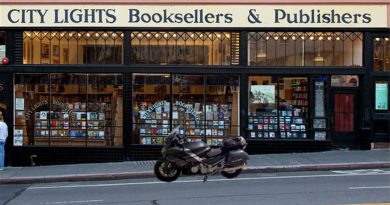 Discover three popular books every motorcyclist will enjoy covering topics from touring adventures, to bike set-up and tuning, to rider skill.