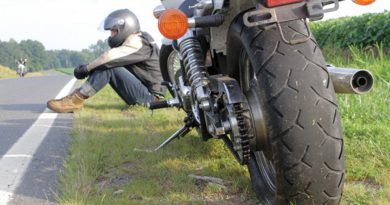 A flat tire can deflate any touring ride, but knowing how to use an easy-to-pack emergency flat repair kit will keep the good times rolling.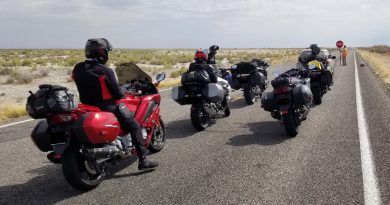 Here's an answer to the perennial question "what is a sport touring motorcycle?" It's all about the interplay between rider, road and bike.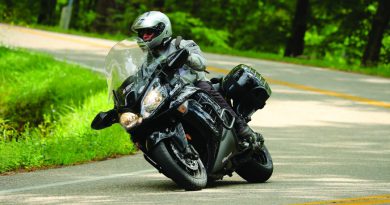 Every motorcycle rider at any experience level should make a point to ride The Tail of The Dragon, and read these tips before setting out.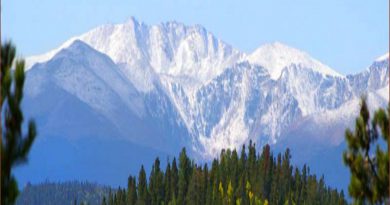 Learn what to expect riding a motorcycle to the summit of Mount Evans on the highest paved road in North America.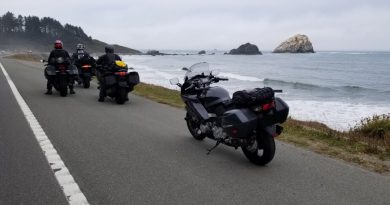 Don't just dream about riding California Highway 1; see how easy it is to add a fun two day ride on the coast to your next touring adventure.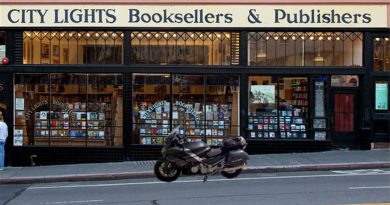 Discover three popular books every motorcyclist will enjoy covering topics from touring adventures, to bike set-up and tuning, to rider skill.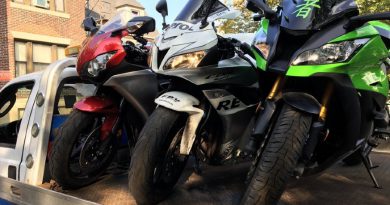 Motorcycle theft is a real and growing problem. These practical security tips can help prevent motorcycle theft at home and on touring rides.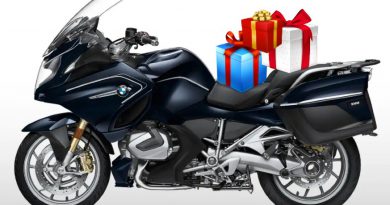 We found 10 affordable gifts for motorcycle riders, from books to tools and more, that every rider will love no matter the time of year.