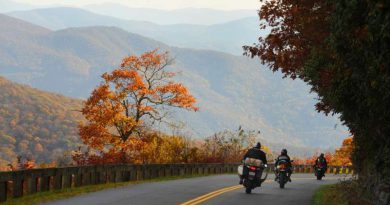 Here are 10 interesting ideas for motorcyclists to make good use of the down time that comes with the colder winter months.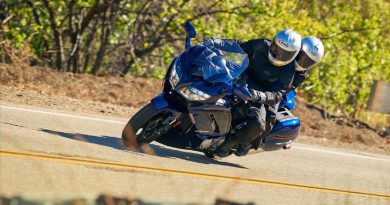 See why the 2022 Yamaha FJR earned a place among the best sport tourers of all time and should be on the short list for your next motorcycle.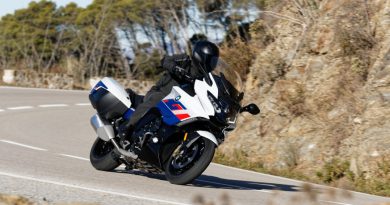 Anyone thinking about a BMW K 1600 GT should check out the new 2022 features and see why this motorcycle is the Sport Touring class leader.
Discover top Oregon motorcycle roads to Crater Lake, John Day, and through the Deschutes National Forest from the laid back town of Bend.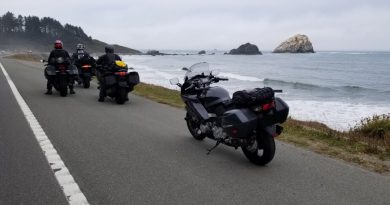 Don't just dream about riding California Highway 1; see how easy it is to add a fun two day ride on the coast to your next touring adventure.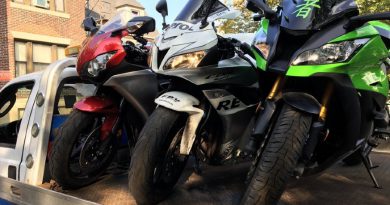 Motorcycle theft is a real and growing problem. These practical security tips can help prevent motorcycle theft at home and on touring rides.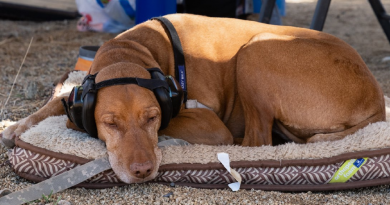 We found Eargasm ear plugs fit comfortably under any motorcycle helmet to provide essential hearing protection for a better riding experience.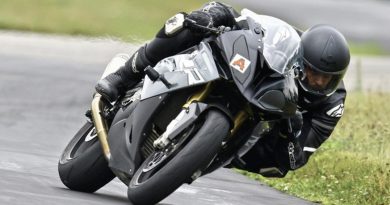 Frame sliders are a low-cost easy-install way to prevent motorcycle damage in a drop or minor crash. And they may prevent ankle injuries too.