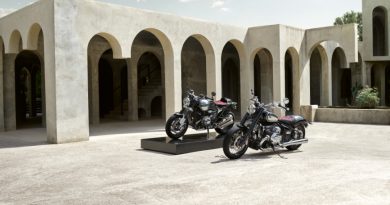 BMW celebrates the 100 year anniversary of BMW Motorrad with the announcement of R NineT and R 18 limited edition models for 2023.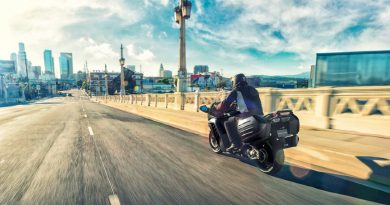 Riders easily become lost in background visual clutter becoming unnoticed by drivers turning in front of them. Follow these tips to stay visible.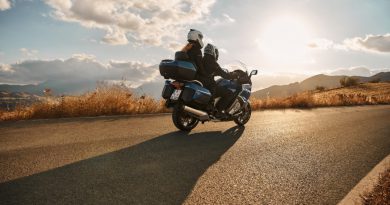 Riding two-up is a unique experience among motorcycle riders. Here are some tips to make it fun and safer for rider and pillion alike.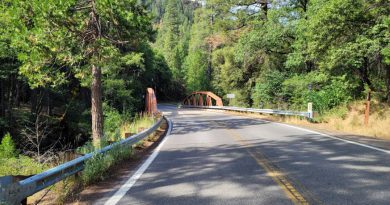 Take CA-32 Deer Creek Highway into Lassen National Forest to experience mile after mile of the best sport touring roads in Northern California.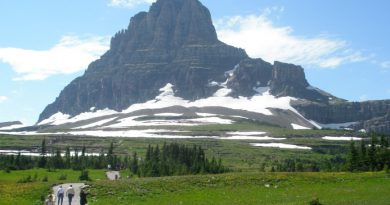 Explore Waterton Lakes National Park in Alberta then ride Going to the Sun Road in Glacier National Park on the last leg of the Ride Canada Tour.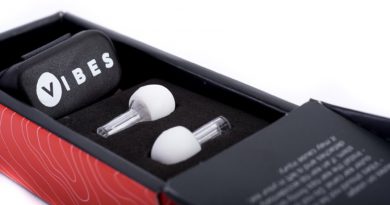 Vibes distinctive Hi-Fidelity Earplugs reduce wind noise by an average of 22 decibels helping to protect motorcycle riders from hearing loss.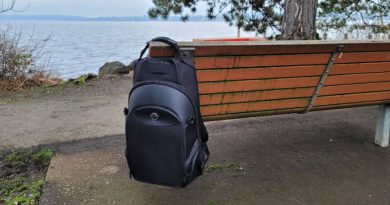 Riders considering a motorcycle backpack will find premium features at a low price in the Axe Street/Sportbike Backpack from Viking Bags.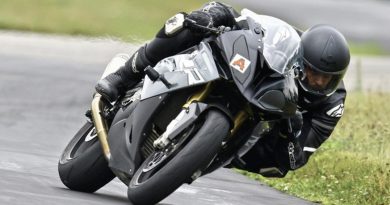 Frame sliders are a low-cost easy-install way to prevent motorcycle damage in a drop or minor crash. And they may prevent ankle injuries too.