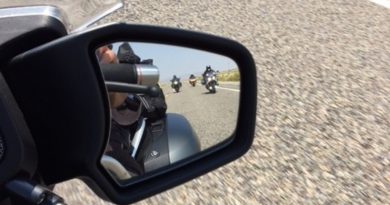 An enjoyable motorcycle group ride means adjusting both riding style and attitude. Take a look at some useful tips from years of experience.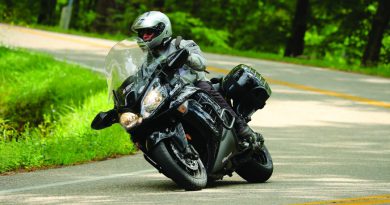 Every motorcycle rider at any experience level should make a point to ride The Tail of The Dragon, and read these tips before setting out.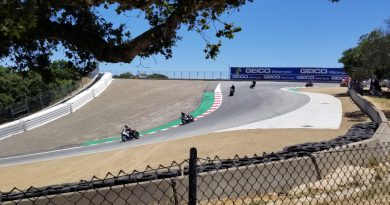 Physical conditioning is a must to get the most from every sport touring ride. Here are a few workout ideas for motorcyclists that will help.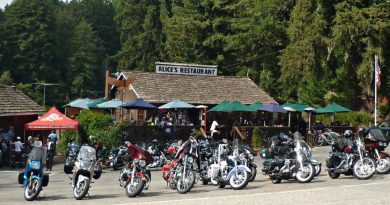 Escape Bay Area traffic on Skyline Boulevard with a stop at Alice's Restaurant, then ride south to Pescadero or head north to Half Moon Bay.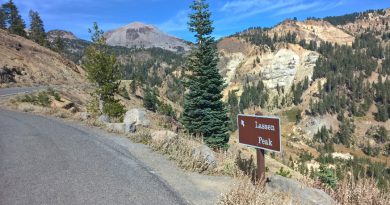 This 7 day ride takes scenic backroads to 4 inspiring western National Parks riding through Yellowstone, Grand Tetons, Lassen, and Crater Lake.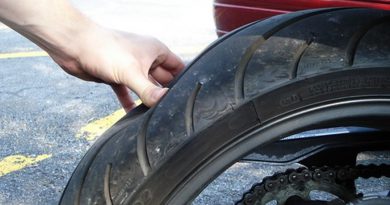 Every motorcycle toolkit should include a good quality tire gauge. Here are a few useful tips for deciding what style gauge is best for you.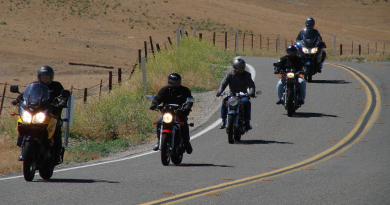 Discover why Cardo PACKTALK ranks at the top in motorcycle communication systems for ease of use, range, and music player and GPS integration.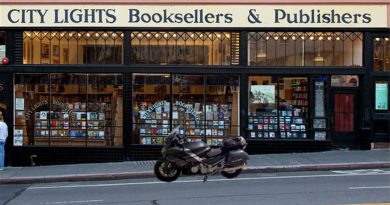 Discover three popular books every motorcyclist will enjoy covering topics from touring adventures, to bike set-up and tuning, to rider skill.