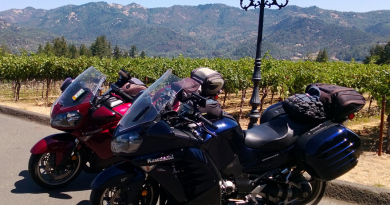 Top rider-tested tips on what to pack for any multi-day sport touring ride, helping make the most of your motorcycle's limited cargo space.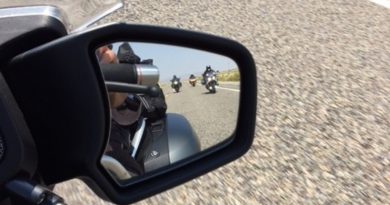 An enjoyable motorcycle group ride means adjusting both riding style and attitude. Take a look at some useful tips from years of experience.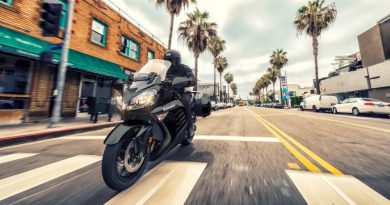 The 2022 Concours affirms Kawasaki leadership in supersport touring. No other maker offers this blend of irrepressible performance with touring manners.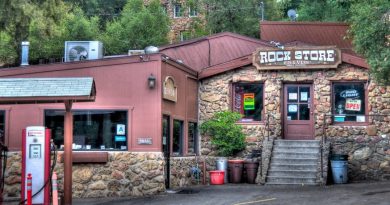 The Rock Store is a must-stop destination for any motorcycle ride up Mulholland Highway above Malibu, especially after taming The Snake.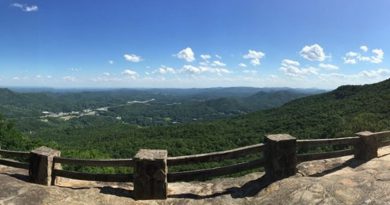 Tour the best motorcycle roads and scenic destinations in the Georgia Appalachian and Blue Ridge Mountains with stops in Helen and Augusta.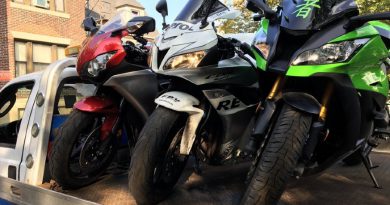 Motorcycle theft is a real and growing problem. These practical security tips can help prevent motorcycle theft at home and on touring rides.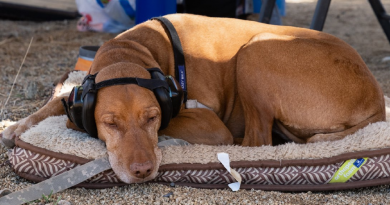 We found Eargasm ear plugs fit comfortably under any motorcycle helmet to provide essential hearing protection for a better riding experience.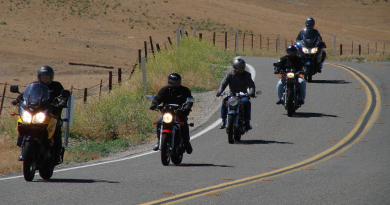 Discover why Cardo Packtalk ranks at the top in motorcycle communication systems for ease of use, range, and music player and GPS integration.