10 Things to Do During the Motorcycle Off-season
Winter weather may have forced motorcycles into the garage for the next few months, but that doesn't mean riders stop thinking about the next ride and how to make riding even better. Winter is a time for tending to the things that seemed less important than the next ride when the weather was warm.
Here are a few ideas to put your motorcycle passion to work in the off-season. Take advantage of this time nature gives us each year for those garage-bound activities that will make you wish it was Spring.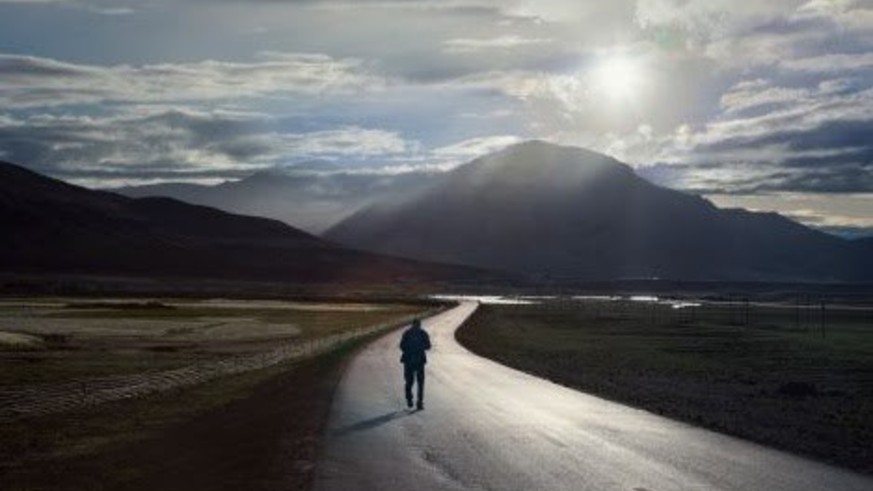 A Winter's Worth of Ideas
Motorcycle riding is a great way to maintain a healthy mental attitude, maybe the best way. But if you're not riding right now here are a few ideas that will help while you wait out the off-season.
Polish your motorcycle. Clean off last season's bugs, polish the faring and other shiny parts, and bring back that new bike look for the first ride of the season.
Change your oil and check your tires. Regular oil changes extend the life of a motorcycle engine and proper air pressure does the same for tires (not to mention safety). Read how to find the best tire pressure for your motorcycle.
advertisement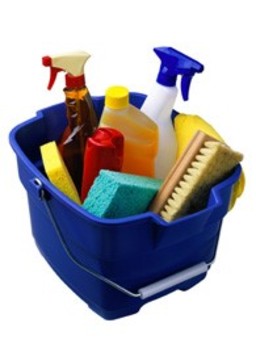 Mount a GPS unit on your motorcycle. We can't imagine touring without "built-in" GPS. Take a look at our review of the Garmin Zumo XT.
Add a communication system. Comms go hand-in-hand with GPS. Adding communication lets you hear turn-by-turn instructions, and not only that you can talk with other riders, listen to music, and make hands-free calls. Checkout our Cardo PACKTALK review.
Install driving lights. Most sport tourers come with modern xenon headlights, but a little extra light up front helps other motorists see you. We like the lights from Denali.
Set-up a GoPro or Garmin VIRB action camera. Ok, this is a nice-to-have, but a really cool add-on that let's you relive sweepers, twisties, and all those awesome views. Both are good cameras, but the VIRB integrates nicely with the Garmin Zumo. Here's a short clip taken with a GoPro on US-199 heading to Cave Junction OR.
Read A Twist of the Wrist by Keith Code. Keith Code wrote the book on how to improve sport riding skills for anyone from beginner to expert. Even if you already read the book, like re-watching a good movie, you'll find new insights in each reading. A Twist of the Wrist is available from California Superbike School.
Checkout new motorcycle reviews on-line. No matter how happy you are with the bike you have, it's always fun to read-up on the latest from the makers. Take a look at reviews on CycleWorld.com and Motorcycle.com.
Build a playlist for upcoming rides. If you installed that comms system we mentioned then this is the right next step. But even if you ride with earbuds and no comms, a playlist is essential. There are many free music service options, a paid subscription offers more choices and offline listening. Subscribers have a virtually unlimited selection of downloadable music and pre-made playlists to choose from, all for a little more than $10 a month. Here's a link to Spotify if you want to learn more.
Watch motorcycle movies. If you can't ride, you might as well watch movies about riding. Ever-popular choices include On Any Sunday featuring Steve McQueen and Easy Rider with Peter Fonda. But older less known picks are worth a watch too. For example Marlon Brando in The Wild One. Butter up the popcorn.
A Rider in Any Season
Motorcycle riders live in the moment. And in these cooler and colder months that might mean spending time in the garage with a stationary motorcycle longing for the next ride that can't come soon enough. Tinkering and polishing are a kind of therapy guaranteed to help time pass quickly until Spring opens a new riding season.