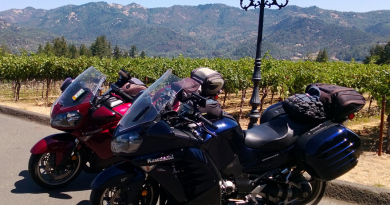 Top rider-tested tips on what to pack for any multi-day sport touring ride, helping make the most of your motorcycle's limited cargo space.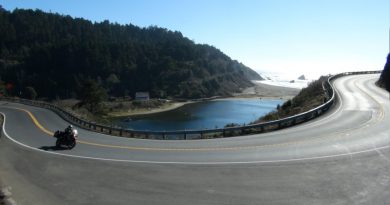 Motorcycle tire pressure is important for predictable handling and safety. Read how to find the right tire pressure for your motorcycle.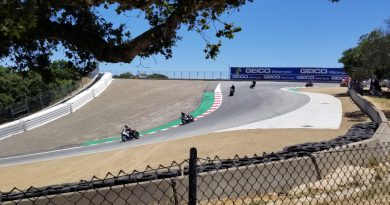 Physical conditioning is a must to get the most from every sport touring ride. Here are a few workout ideas for motorcyclists that will help.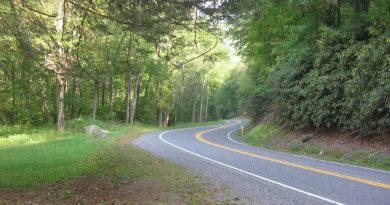 Discover top Pennsylvania motorcycle roads on these day rides from Wellsboro covering Pine Creek Gorge and popular routes on US-6 and PA-44.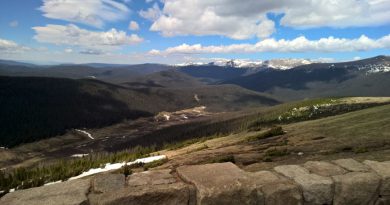 Come along on this epic ride that hits the best motorcycle roads in Colorado from technical Pikes Peak to the scenic Million Dollar Highway.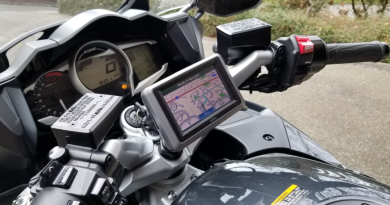 Discover how the impressive features in Garmin's Zumo 595LM motorcycle GPS will take the guess work out of navigating your next touring ride.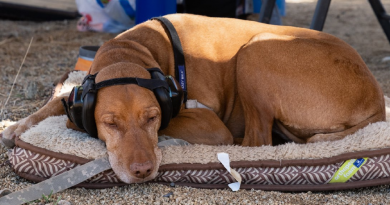 We found Eargasm ear plugs fit comfortably under any motorcycle helmet to provide essential hearing protection for a better riding experience.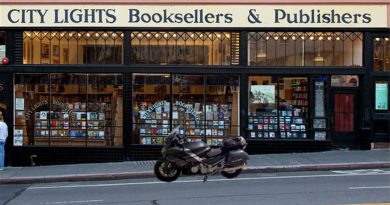 Discover three popular books every motorcyclist will enjoy covering topics from touring adventures, to bike set-up and tuning, to rider skill.