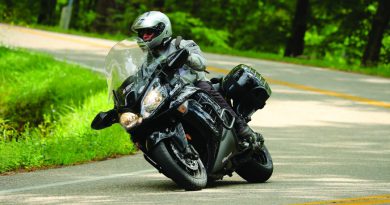 Every motorcycle rider at any experience level should make a point to ride The Tail of The Dragon, and read these tips before setting out.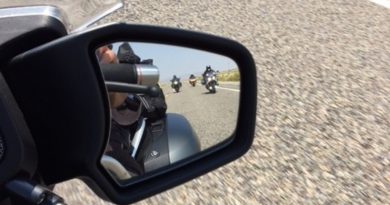 An enjoyable motorcycle group ride means adjusting both riding style and attitude. Take a look at some useful tips from years of experience.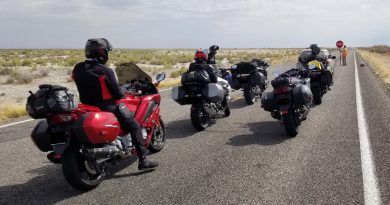 Here's an answer to the perennial question "what is a sport touring motorcycle?" It's all about the interplay between rider, road and bike.
Discover top Oregon motorcycle roads to Crater Lake, John Day, and through the Deschutes National Forest from the laid back town of Bend.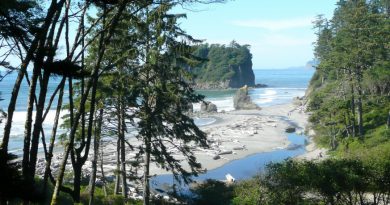 A motorcycle ride around this scenic Olympic Peninsula loop in Washington State makes a memorable getaway to forest roads and seaside vistas.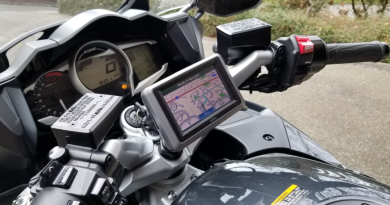 Discover how the impressive features in Garmin's Zumo 595LM motorcycle GPS will take the guess work out of navigating your next touring ride.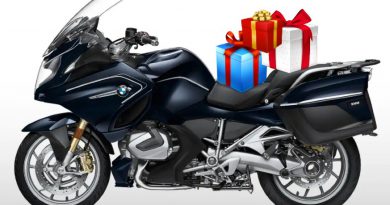 We found 10 affordable gifts for motorcycle riders, from books to tools and more, that every rider will love no matter the time of year.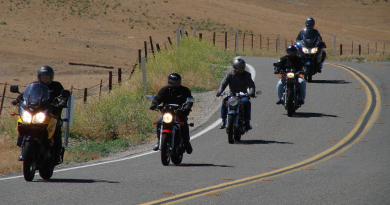 Discover why Cardo PACKTALK ranks at the top in motorcycle communication systems for ease of use, range, and music player and GPS integration.